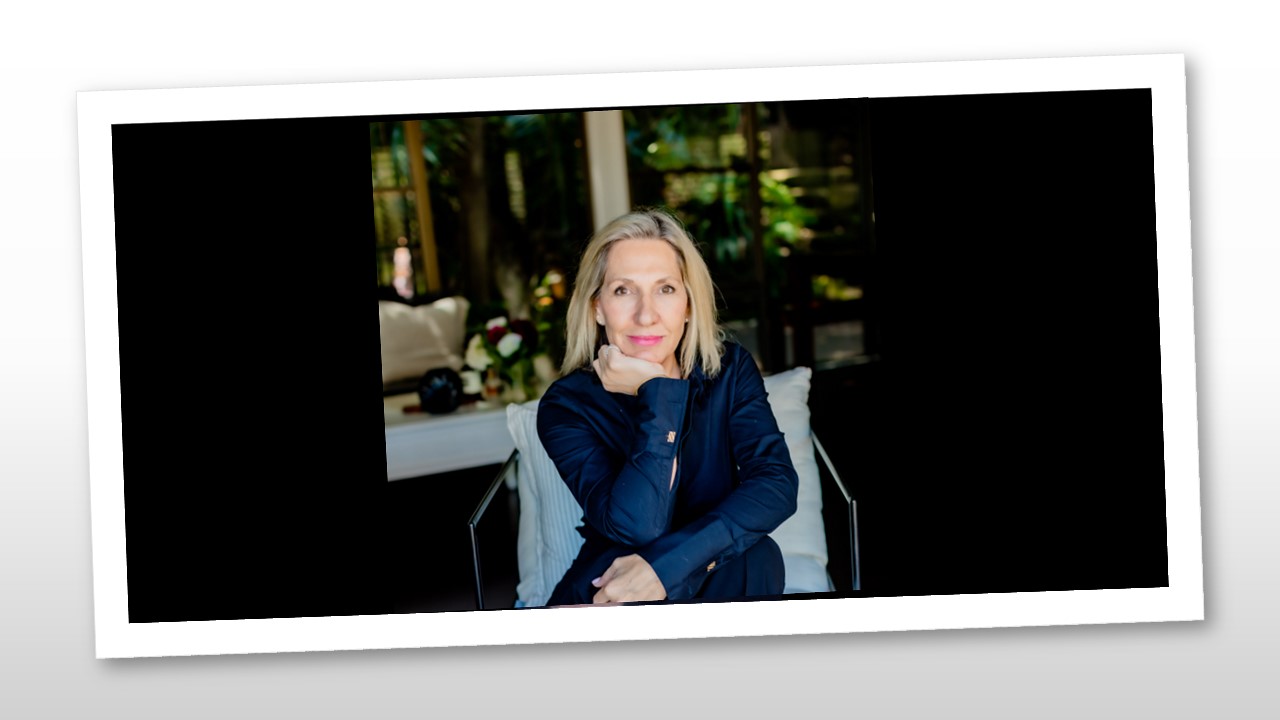 In 2015 Anna-Lucia wrote the best selling book The Four Mindsets™ How to Influence, Motivate and Lead a High Performance Team. Today, The Four Mindsets is sold in over 30 countries around the world, in all formats, and has most recently been translated into Arabic. 
The Emotional Intelligence Mindset 

The Connection Mindset

 The Growth Mindset 

The Performance Mindset. 
In her book, Anna-Lucia outlines what it takes to quickly adopt each of the four mindsets in order to unlock higher levels of team performance, engagement and potential. 
The High Performance Mindset Model™ used within the book, is a proven strategy used by many of the world's leading companies and prestigious business schools. 
This model has been designed as an "easy to use" learning pathway when coaching, training and mentoring others in a variety of settings including training sessions, one on-one coaching and mentoring, small-group training sessions and webinar discussions.
Based on adult learning principles to assist learning, retention and knowledge transfer in your workplace. 
Each chapter is a stand alone module – and each of the 16 modules contain: 
a knowledge section outlining easily understood best practice concepts that are the most up-to-date and relevant today and

a

full summary reviewing the key processes and ideas discussed for reinforcement and

'on the job' learning reflective questions for personal or group use

suggestions for where to start in applying the strategies introduced. 
Available at most book stores or visit the link below.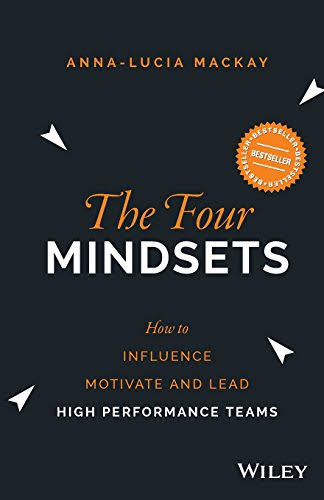 David Baxby, Chief Executive Officer Global Blue and Former Co Chief Executive Officer of the Virgin Group.
Technology and the transparency it brings to leadership makes all of the elements in this book so poignant.
Ciaran Davis, Chief Executive Officer of the year 2014
Anna-Lucia has successfully distilled the key elements of modern day commercial leadership into a practical guide that all senior executives, managers and professionals should read.
Margaret Blunden, Chief Executive Officer, Grosvenor financial services
Anna-Lucia seems to have a sixth sense for understanding people and performance and now this book shows us how she does it! This book is a must read for new, aspiring and experienced leaders…
Deb Loveridge, Managing Director Asia Pacific Randstad, Singapore
Anna-Lucia is a high performance coach who has helped both aspiring and experienced leaders in our organisation adapt to an ever-changing business environment. Her training and indeed this book enables you to view your leadership style through a different lens and to achieve meaningful results irrespective of where your journey begins.
Nicola Griffin Medtronic PLC, Sales and Marketing Academy Manager Middle East and Africa
Finally a business book that offers pragmatic, thought provoking and insightful tools and methodologies that address the required skills and behaviours of a successful leader. All will benefit from reading this book and applying the skills, whether a new manager embarking on the leadership journey or an experienced manager who wants to reconnect with their team.
Rebecca Sharp, Learning & Development Manager Australia & New Zealand, Merlin Entertainments PLC
While this book focusses on the role of the manager, this knowledge is heavily relevant to everyone looking for personal growth and development and in particular for those wishing to build and retain great quality relationships in any part of their life. A great reference tool for all.
Peter Lumsdaine, Chief Executive Officer O'Brien Group
Anna-Lucia is the first and last person I would go to for advice, coaching and organizational training on EI. I have worked with her for 14 years and in that time I have seen her tools and coaching enable good leaders to become great and strong leaders to become highly effective. Most of all I've seen leaders get really connected with what it takes to be Emotionally Intelligent. Now, all of this brilliant thinking is in The Four Mindsets.
Nikola Milivojevic, Chief Executive Officer & President Beauti control, Tupperware Brands Corporation USA
As the business world of today keeps evolving and changing, so do requirements for those who want to be game changes in the business arena. Anna Lucia's book summarizes key traits needed to be relevant today as a manager, leader, and most importantly influencer. The Four Mindsets is definitely one of the best books I have read this year on people management as it focuses on leadership traits so often overlooked. They are the ones that create the safe and open ended environment so many people today are looking for when they choose which organisation they want to be a part of.